Knowing that we're doing our bit to help the environment is so important, as if we all took some time to make small changes in our lives in this respect, we have the power to make a huge impact. Weddings can be climate unfriendly events if they are using a lot of disposable plastic, unresourceful energy and electricity, or imports with big carbon footprints. But making changes to ensure that we are actually helping the planet in the planning of our big day is actually much easier than you would think. We're here to give you tips to tell you how. 
1. Local Beauty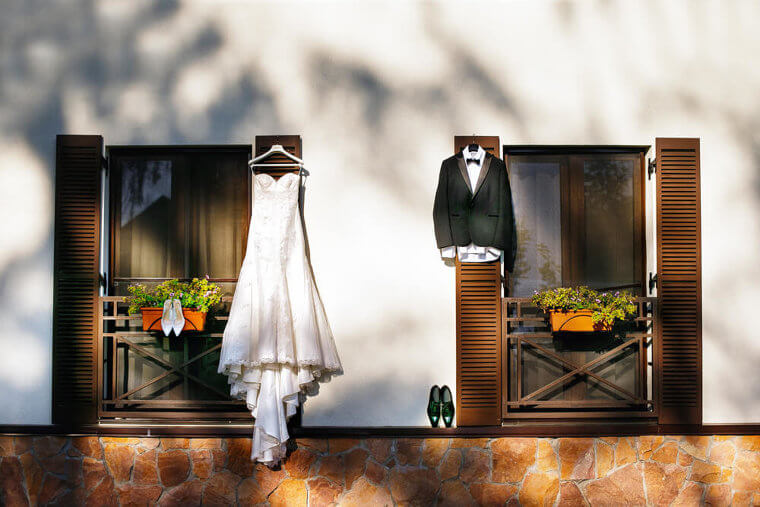 Our first tip is if you want the overall carbon footprint of your wedding to be as small as possible, keep it closer to home. There is no need to set your wedding in the Bahamas when you could find a beautiful local park that is already close for most of the guests to attend. There is so much natural beauty to be found close to home, and this reduces the impact people will make on travel. Furthermore, this also saves everyone (the guests and you) money in the long run, so it really is a win-win situation.
2. Upcycling Style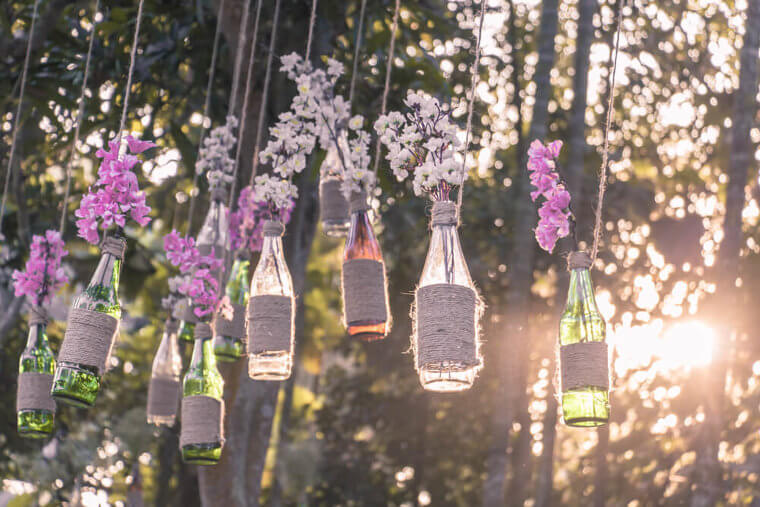 Wedding decorations and clothes don't need to be bought new, and especially don't need to be bought from bulk companies or big businesses. Why not find a second-hand wedding dress? It will only have been worn once, has a story behind it, and will be cheaper and maybe better quality than you could afford new. With a few adjustments to fit your style and size, this is the perfect plan. Decorations can be made from natural materials such as branches of trees, picking local wildflowers or from upcycling other things no longer in use. Get creative with it, put some love in, and the results will clearly show. 
3. Support Small Businesses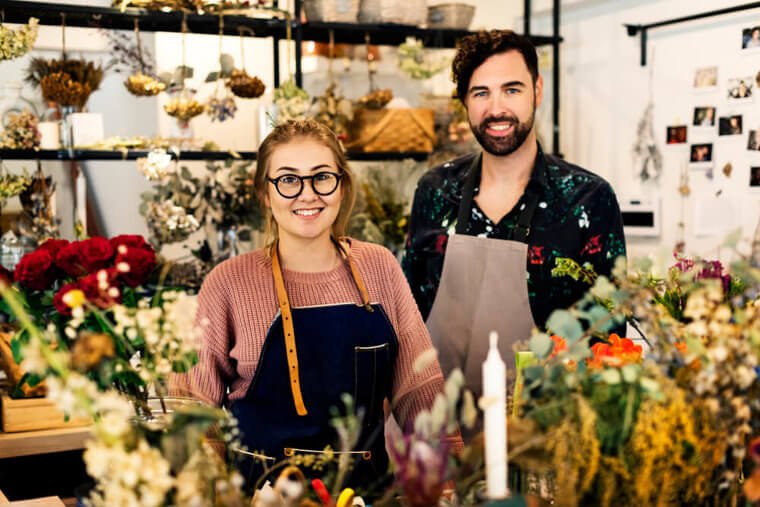 When hiring an events or catering team, try and support local small businesses that are making their living from the area. These are the companies that can use our help, and these companies usually have a better eco-friendly ethos. You can chat with the owners and make sure that they are functioning in a green way, then collaborating with them will mean extra love and care has gone into your event, and you are helping individual people and the planet at the same time whilst doing this. 
4. In Season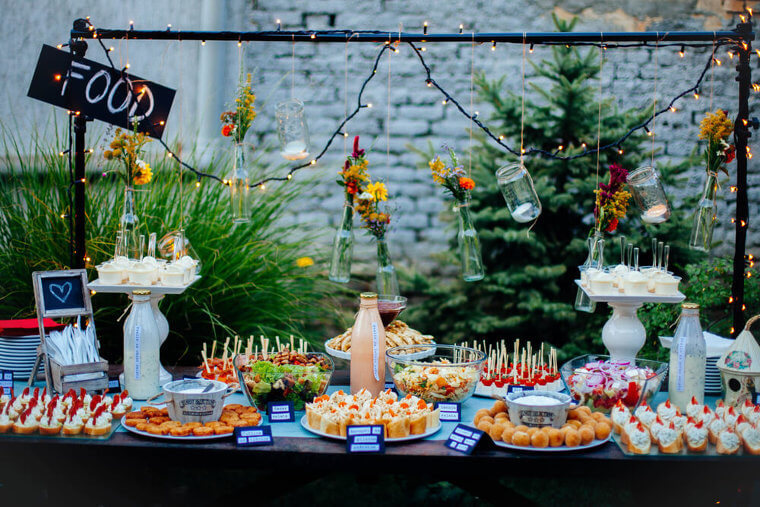 Making sure that the food you eat at your wedding is only seasonal food local to the region and the time of year is a great plan in terms of reducing the carbon footprint. The less the fruit or veg has had to travel, the fresher it will be and on top of this the tastier it will be. If the bride and groom are vegetarians, a great plan is also to make the food itself at the wedding vegetarian. Vegetarian food can still be super tasty, and this will greatly help reduce the negative ecological impact. 
5. Multi-Use Tools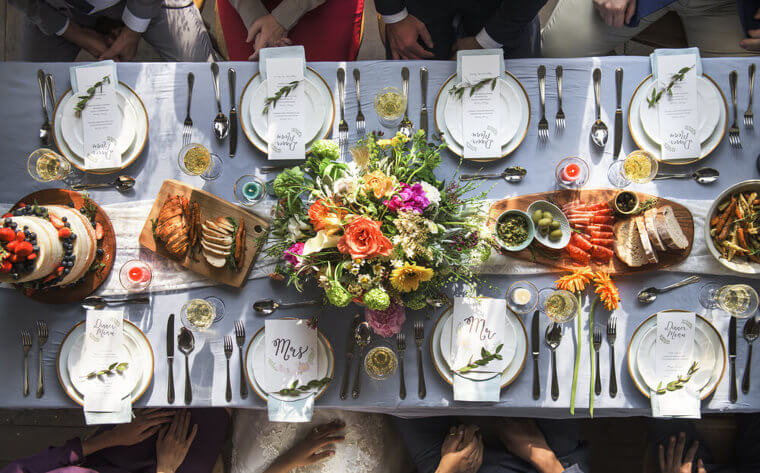 Disposable plastics are really bad for the environment as they take so long to decompose, and remain polluting the planet for years after they've been used. Instead, why not try bamboo disposable plates and cutlery? These are much better for the planet, or if you want to be even more sustainable you can use regular non disposable plates and cutlery. Yes, this will take more cleaning up afterwards, but it's such a help for the planet that we say it's worth it. 
6. Go Paperless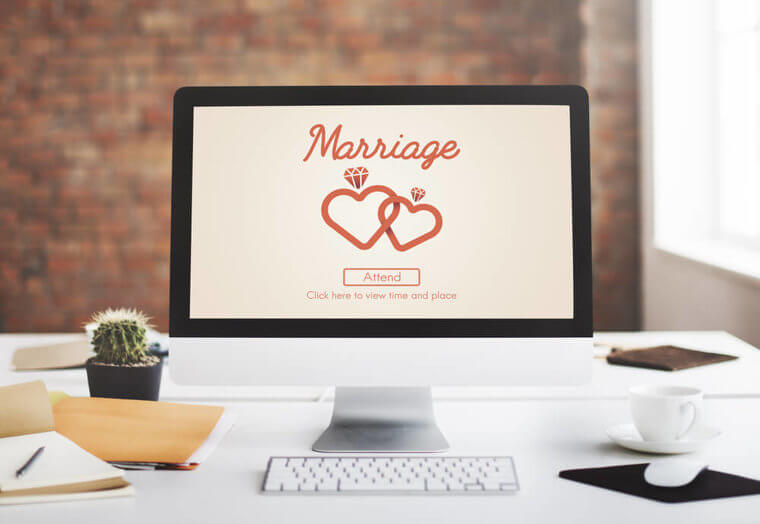 The last way to plan a sustainable wedding is by getting rid of any unnecessary paper. Invitations can all be sent online now, and this can also be extra useful because a reminder can be sent closer to the date automatically without you having to send another letter. People can also RSVP online which is also very helpful to you, and there isn't so much of a chance of letters getting lost in the post. We love it. 
Doing the right thing doesn't have to be hard, and knowing that your wedding is sustainable and helping the planet will really the cherry on the cake to what is already set to be a beautiful, magical day.