The biggest way we learn in life is through experience; we make a mistake once and we learn not to make it again. However when it comes to a wedding, we don't have this luxury as it's an event that only happens once. So instead we're drawing from the past experiences of brides gone by to share some insights that you might find invaluably useful when it comes to planning your own day. No amount of advice can go to waste here and no detail should be overlooked, as the most magical day of our lives is at stake, not to mention the cost of it all.
1. Lighting Matters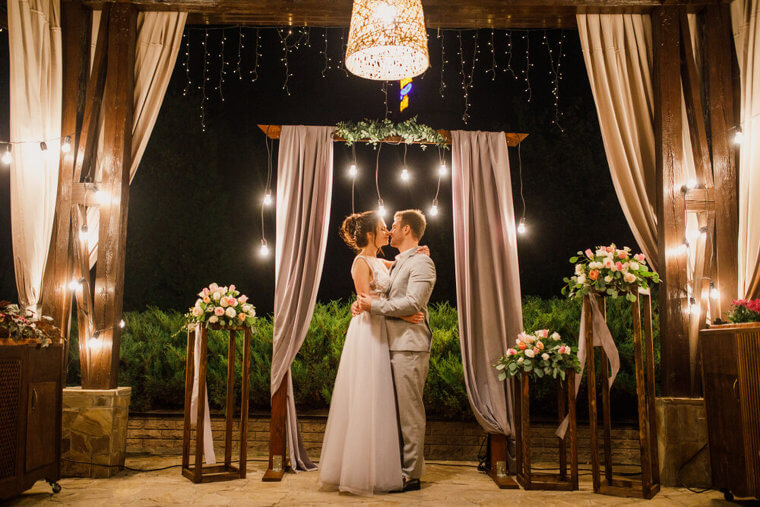 One bride says that she tried to save money on her big day by not investing so much money in lighting, but she ended up regretting it as it made a huge difference both on the night and in the photos. Making sure that lighting is setting the mood during the night is very important, as is ensuring that the photographs turn out well. Moral of the story: don't try and skimp on lighting! The investment is worth it. 
2. Kitchen Costs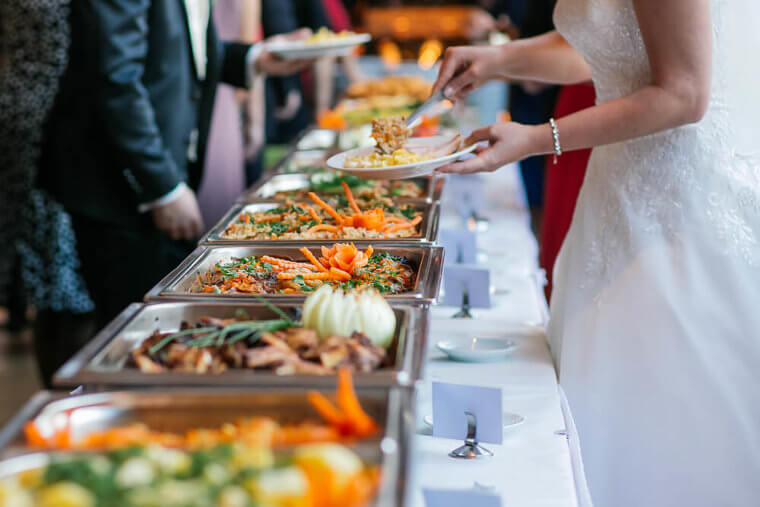 Another bride says that if she would do her wedding again, she would find a venue that had a kitchen in the place. As it turned out, using a venue without a kitchen ended up costing over two thousand dollars extra in terms of organization and practicality working with the catering company. Checking this kind of thing beforehand and how this will run is great advice, as you probably have not considered it before, but has the potential to make all the difference. 
3. Unnecessary Sweets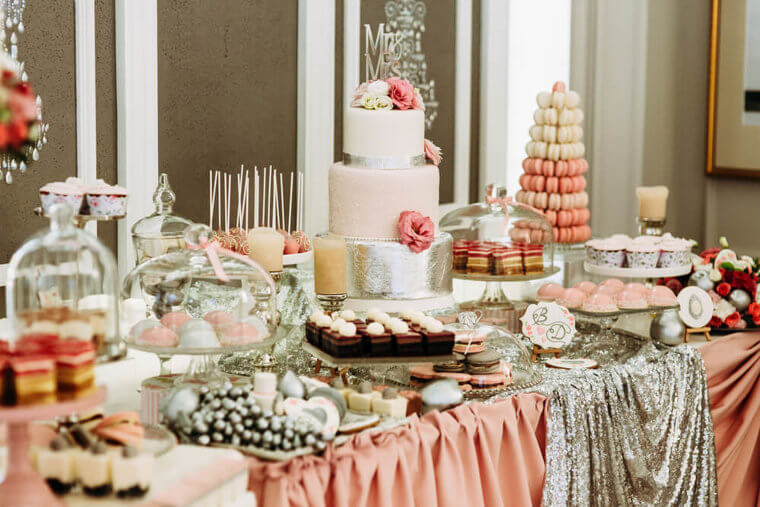 On the theme of food, one bride says that spending money on the option of a dessert at her wedding was a waste. She said that once people had finished eating the main course (and had cake of course) they simply wanted to drink and dance. People were much more entertained having fun, so few of them remained seated at the table to eat their dessert, and many of the sweets were left over at the end. So perhaps cake and champagne are simply enough.
4. Photo Preparations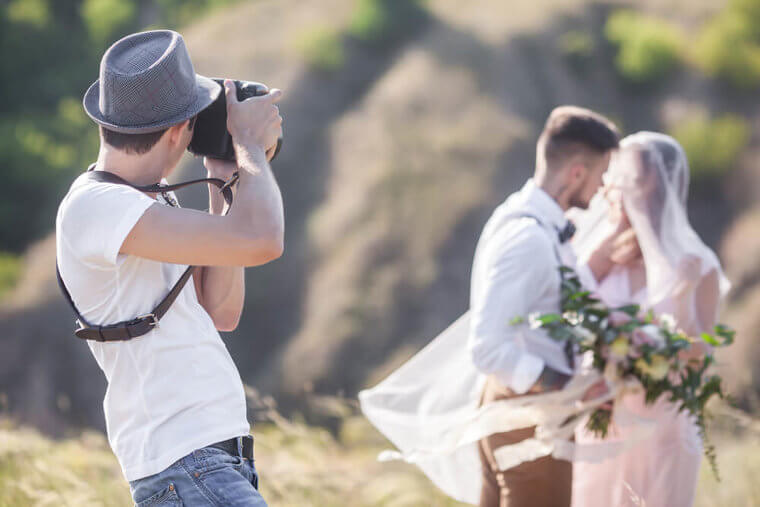 Another piece of advice that many brides have shared is the importance of hiring a professional photographer. Make sure you've checked out the photographs taken by the person before the wedding, because you simply can't go back and take the photos again. This is an area where it's worth splashing out and spending your wedding budget on, because these photos are the memories you'll carry with you for the rest of your life. Don't let an amateur photographer ruin your big day, you deserve to look as beautiful in the photos as you did on the night.
5. Consider The Details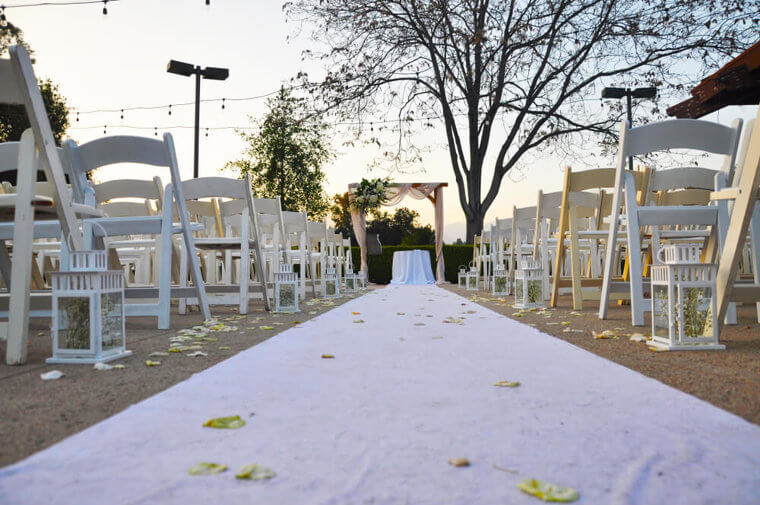 When planning a wedding try and be creative in your thought process; considering all the little details that might not be clear at first. One bride says that having a cloth runner on the floor goes a long way. In the photos, she wished that there was something covering up the floor which would have been a simple fix if it had been thought of before. Another thing to consider is whether it's worth the cost of buying flowers for decorations. Through exchanging flowers for crafts there is the possibility to save a lot of money. It all depends on your budget and the overall look you're hoping to achieve at the end of the day.
6. Local Location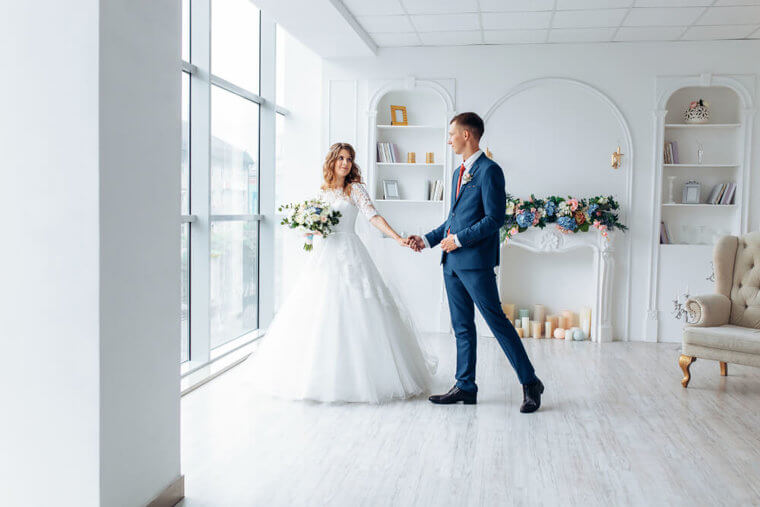 The last piece of advice a past bride gives is that it's possible to save so much money on a venue if you keep the setting of the wedding closer to home. Somewhere more lowkey for example a backyard, a nice woodland nature reserve or park, or a location that you have a personal connection to can be invaluable. Ultimately it's the passion that goes into the wedding, the love of the married couple and the energy of the guests in attendance that guarantee an amazing wedding. Being able to stop worrying over money by keeping the venue more simple can be a great blessing and way to make your day as personal and stress-free as possible.