It's been a huge shame how many weddings have had to be called off this year. The wedding industry which is usually booming has taken a hit, along with all of the industries related to it; flowers, DJs, events. So, what options are left? Cue the rise of the 'Micro Wedding'. Just because a wedding is small doesn't mean it's not fun, there are endless ways to get creative with it, and it seems to be the new trend on the rise. We're here to tell you all about why so many people are becoming excited about the trend of micro weddings.
1. The Safest Bet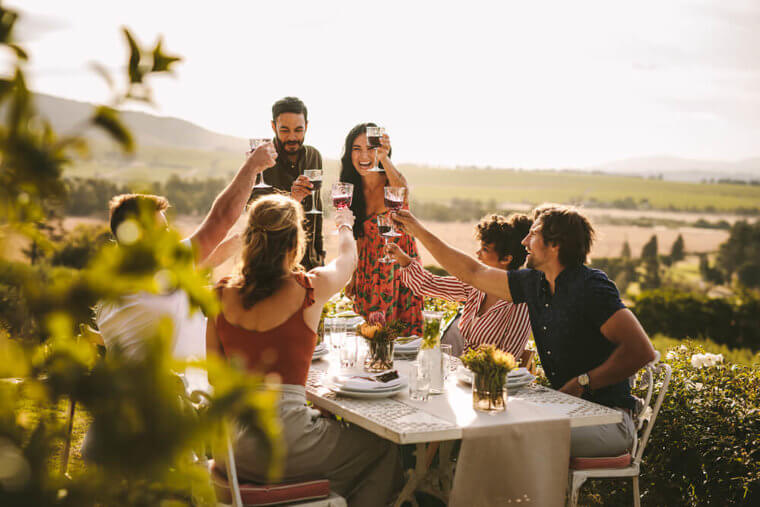 The last thing you want is to plan a big wedding and then for it to be canceled. Going down the micro wedding route means that you have the reassurance that your event will still be able to take place. The future is so uncertain at this point in time, that it's better to know that you will definitely be able to have your closest friends and family in attendance rather than worrying that no one can come at all.
2. Increased Intimacy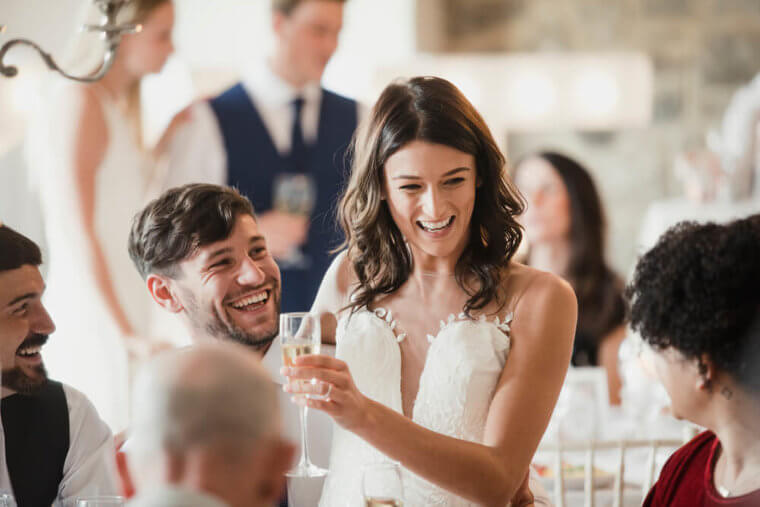 With a big wedding, it can be difficult for the bride and groom to actually spend time with all of the people there, perhaps only being able to say 'hi' to each person once. A small wedding means that everyone will feel as though they really experienced the event together, with time to talk and dance and be present. This can create magical memories for all of the guests to take home with them.
3. Open Options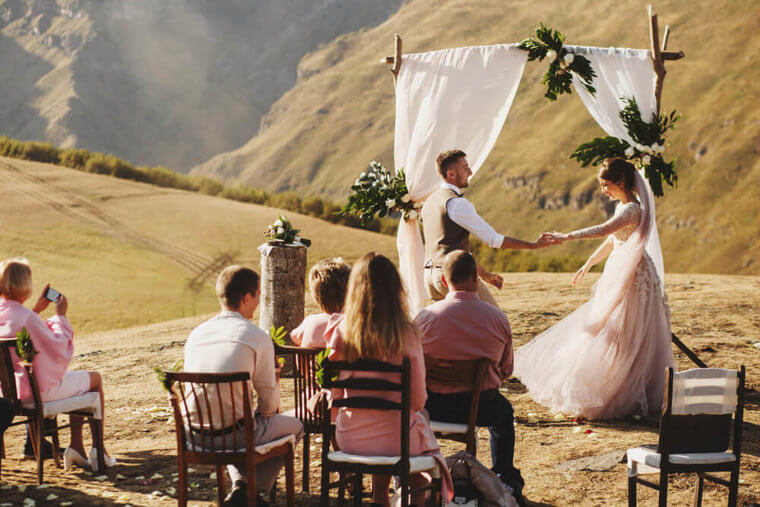 With a small wedding there's loads of room for creativity. The bride and groom can use their imagination for how exactly they want their wedding to turn out, down to each small detail and possibility. Intimate decorations can be spotted, perhaps a local food place can do the catering, and each guest can be made to feel special by something personal designed for them. 
4. Cutting Costs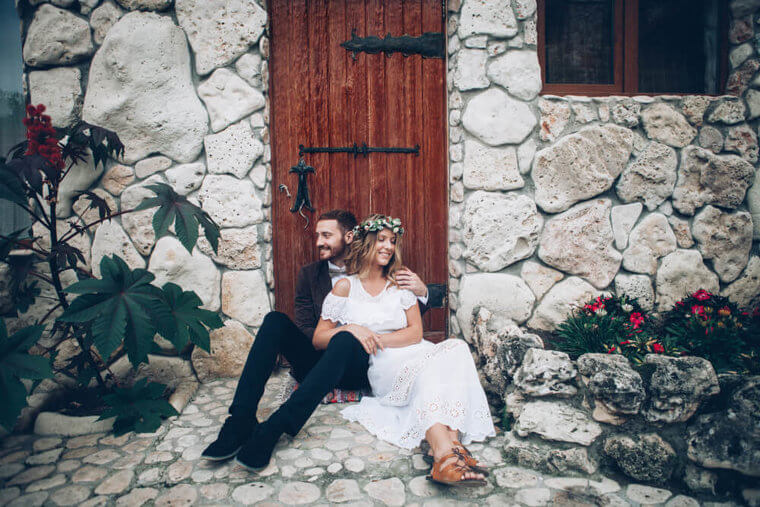 This one is obvious; if the wedding is half the size then it's half the cost. Budget saving at the wedding means more budget for the honeymoon which is obviously fantastic. On the other hand, if you have half the people with the same budget and you're willing to invest in your big day, you will be able to create the fantasy day of your dreams, going all out and including everything you ever dreamed of. On the other hand, in the current climate things are difficult for everyone and being able to save that money could be a huge blessing. 
5. Everyone Can Stay Involved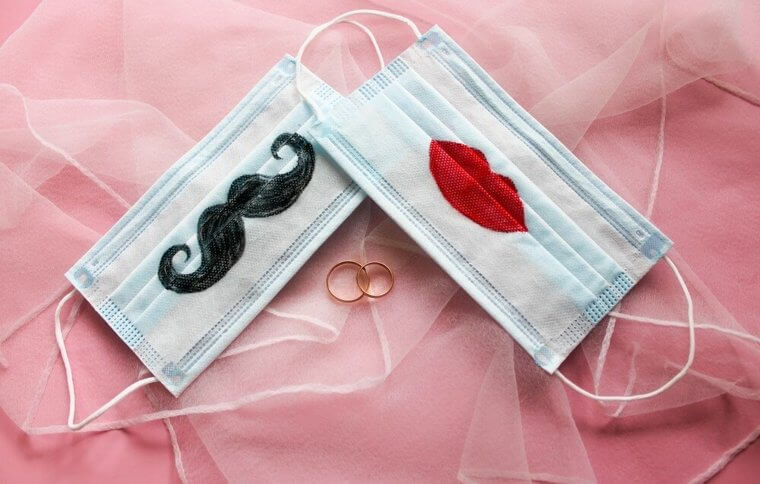 Just because people aren't in physical attendance at the wedding, doesn't mean they can't be involved. One option is to stream the wedding live so people that can't come can still watch and participate, maybe even with a zoom event so people can dress up and dance along together. Another option is to send gift baskets to the guests who would have been there, with some champagne, wedding cake and a little souvenir so they know that they haven't been forgotten and they still feel like they were a part of the big day. If the restrictions are the reason the wedding can't be a big number, this doesn't mean that people have to be left out.
The most important thing on your wedding day is that two people who are in love are getting married and making that bond. If close family and friends are surrounding the moment, then there's not much more we could ask for. Events in our life which hold special significance can be difficult to handle as they hold a lot of expectations, but this new micro wedding trend seems to fit perfectly with the time we're living, and we can see why so many people are on board with it.